Nous avons l'immense plaisir de vous annoncer que nous partirons en septembre 2022 pour relever le défi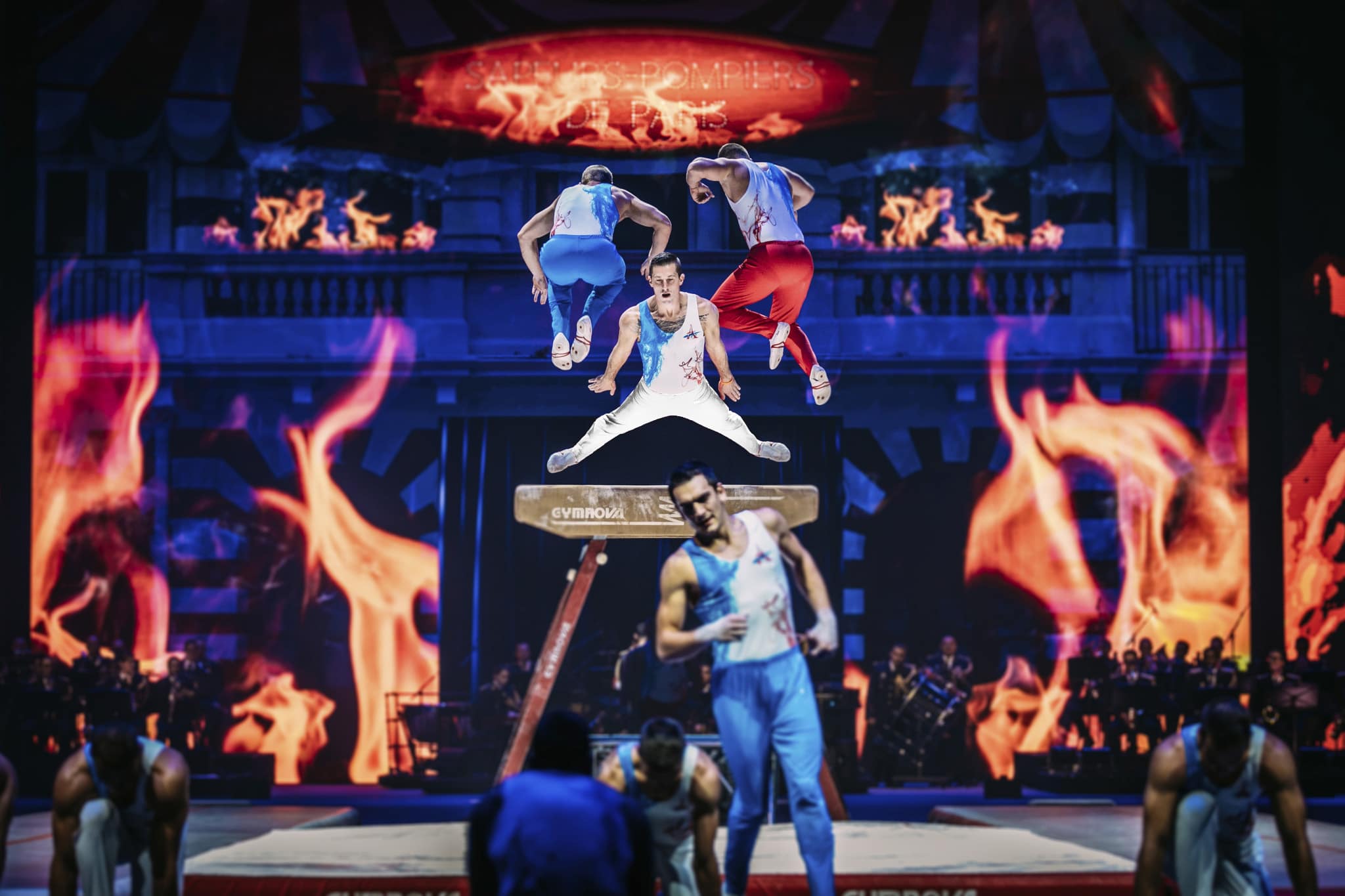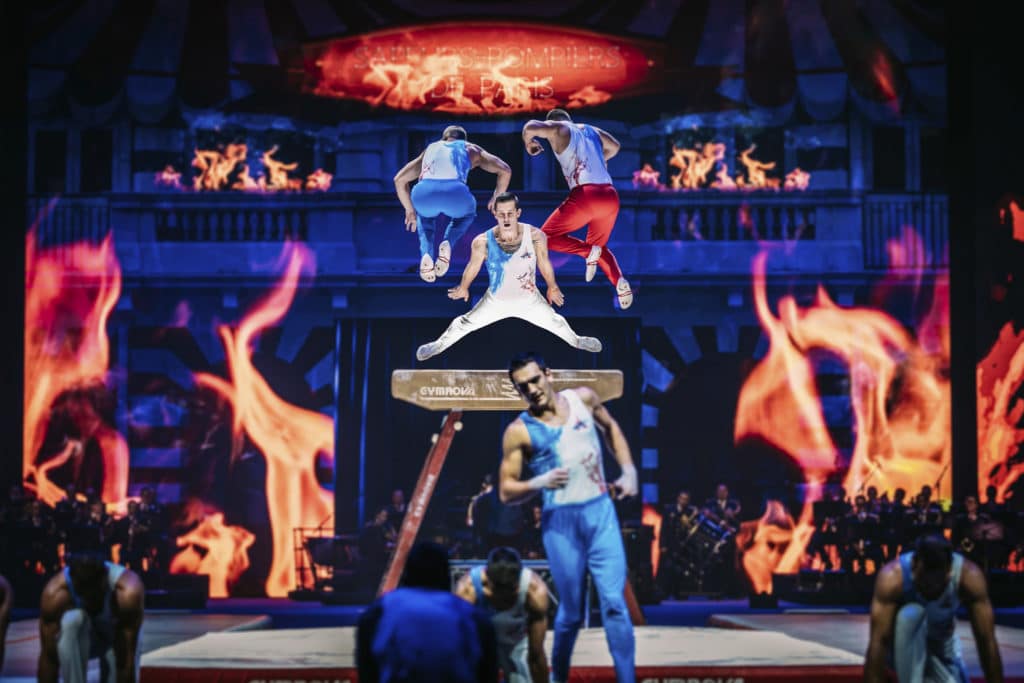 A challenge for Tim
Paris Fire Brigade
A challenge for Tim 2021
A challenge for Tim 2021" "Running 5 km in New York with Tim in firefighter outfit.
Explication
Our goal: to give hope and support our friend who fights every day for a living.
From September 24 to 27, 2020.
Group of 20 people: 14 firefighters from Paris of the 11th company and the gymnastics team including Timothé, his family and his nurse.
THE RACE: TUNNEL TO TOWERS RUN May, 2021
Since 2002, it has been commemorating the death of a New York firefighter in the tunnel under the WTC on September 11, 2001.
WHY THIS RACE?
The funds are donated to the families of firefighters injured or killed in the fire.
Tim's last major physical test before his accident was having run the NYC marathon
Who is Tim ?
Corporal BERNARDEAU Timothé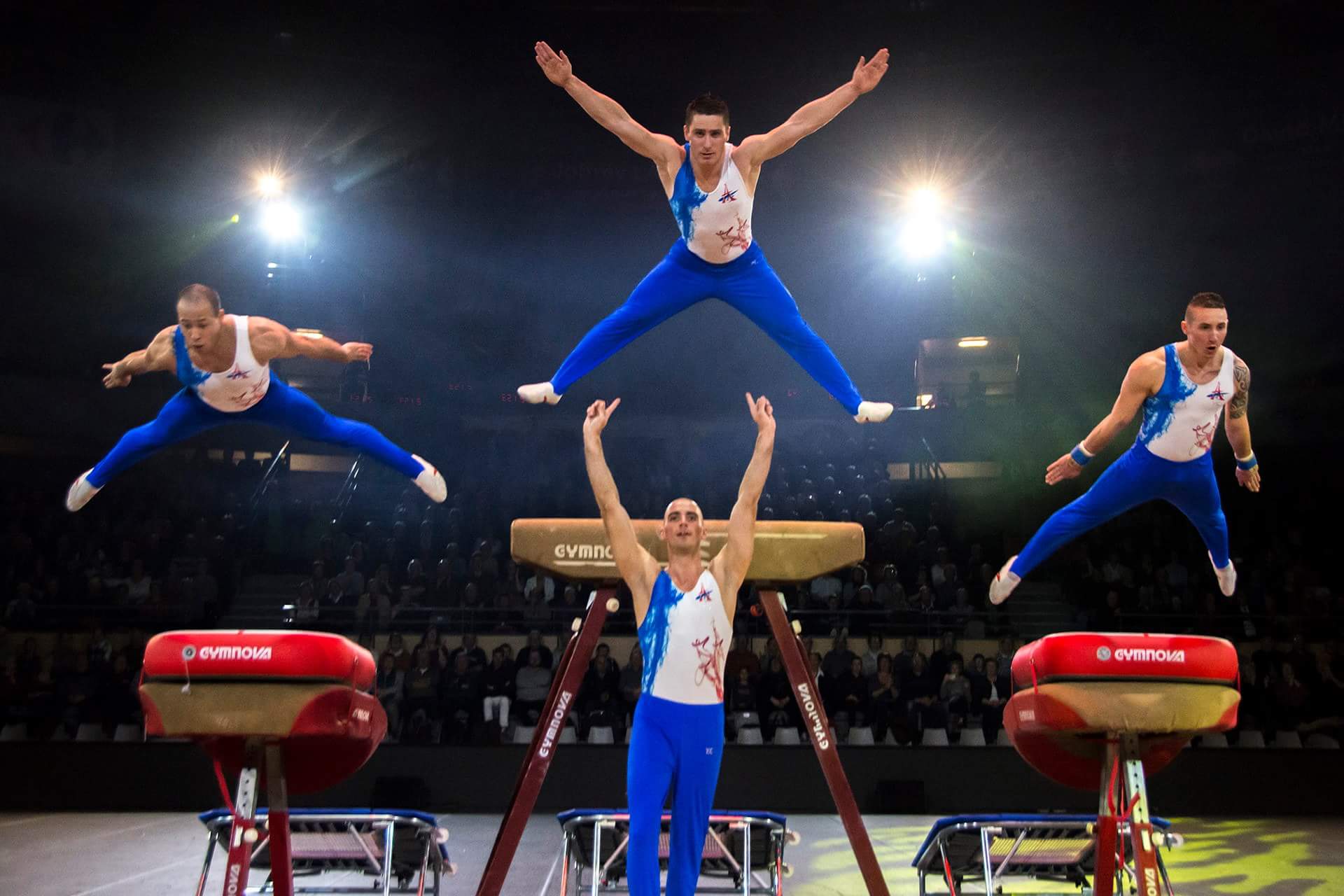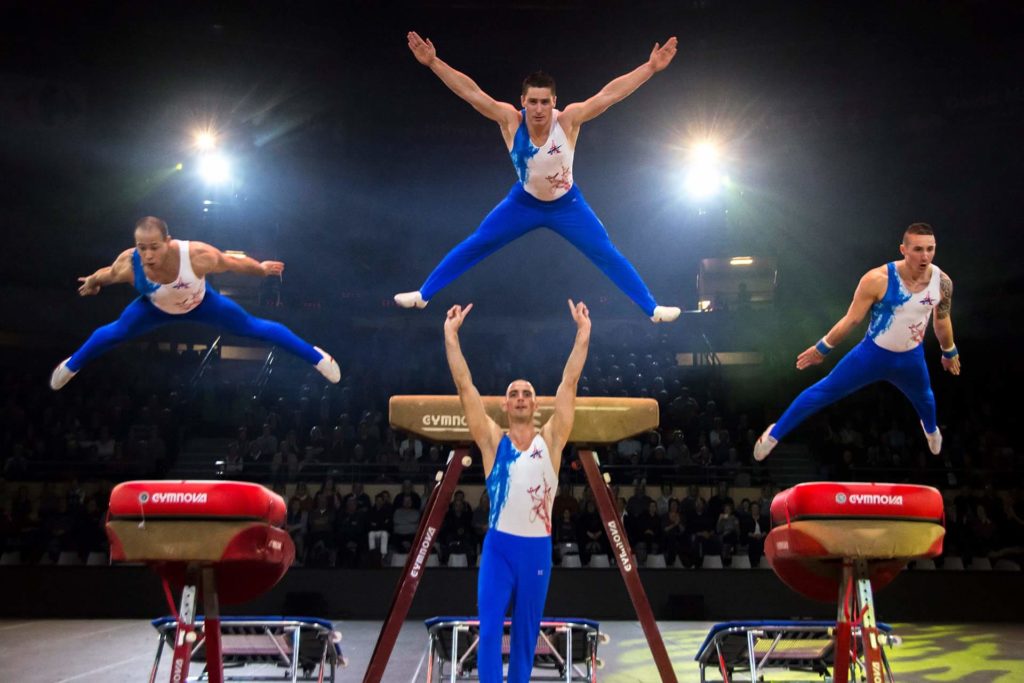 A young Nantes native, he joined the BSPP in October 2012 with the 11th company, where he was employed as a pump machine operator and participated in numerous interventions for the benefit of Parisians for 6 years.
An exceptional sportsman, in April 2015, he joined the BSPP gymnastics group with which he participated in more than 40 performances for 3 years.
During a performance of the gymnastics team for the benefit of sick children in May 2018, Timothée was injured at the reception after performing one of the most difficult acrobatics.
Today, 27 years old, he has a severe handicap (quadriplegia) and has been living at the National Institute of the Disabled since 2019.
Timothé has shown exceptional resilience since the accident and never misses an opportunity to transmit his life-filled smile to those around him despite the ordeals.